How to Walk Seaside, Oregon

By Shellie Bailey-Shah
A quick guide to getting out on the waterways in Seaside, Oregon
Spend a little time in Seaside, and you'll find yourself itching to paddle on the rivers and ponds. If you own your own kayak or canoe, it's easy enough to use the ADA-accessible watercraft launch at Broadway Park. But even if you don't own a watercraft, there are plenty of options for renting gear and getting out on the water.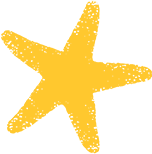 For quick urban paddles
Head to Wheel Fun Rentals at Quatat Park, right next to the Convention Center. Here you can rent single or double kayaks, plus stand-up paddleboards (SUPs), pedal boats and water bikes. Your playground will be an accessible, half-mile stretch on the Necanicum River, which runs from the 1st Avenue bridge to the Avenue G bridge through downtown Seaside. It's a fun way to test your skills.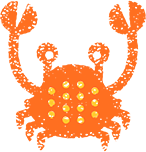 To seek out a natural setting
Visit Cleanline Surf Shop to rent a kayak—again, single or double—to paddle on the Neawanna Creek. To get your kayak to the launch site at Broadway Park, you and a friend can carry the boats about a quarter of a mile, or transport them in a pick-up truck or large SUV. Or—insider tip—you can politely ask Cleanline staff for a lift. The team is often available to help get you out on the water.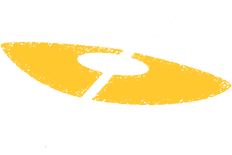 When launching from Broadway Park
It's recommended to paddle north on the creek. You'll need about an hour to paddle to the Necanicum Estuary, a partially enclosed coastal body of water where river and seawater mix. This initial stretch of the creek is bordered by backs of businesses on one side, and fronts of homes on the other, but as you near the estuary, the setting becomes more secluded and picturesque. As you round the bend toward the ocean, you're still in protected waters. Here resident great blue herons gather with migratory birds. If you're lucky, you may even spot a bald eagle. This watershed is also home to Roosevelt elk, black-tailed deer, beavers and otters.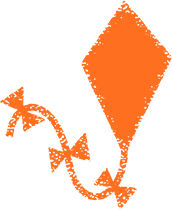 Before heading out for the day
Call your chosen surf shop to check conditions and also be sure to check tide tables as Seaside waterways are tidally influenced. Ideally, you'll want to kayak at or near high tide—also referred to as slack tide—as some sections of the creek can drain to only a few inches during low tide. If you're really ambitious, you can kayak from the estuary to Necanicum River into downtown Seaside. It's a long trip, so make sure you have the stamina before making the attempt.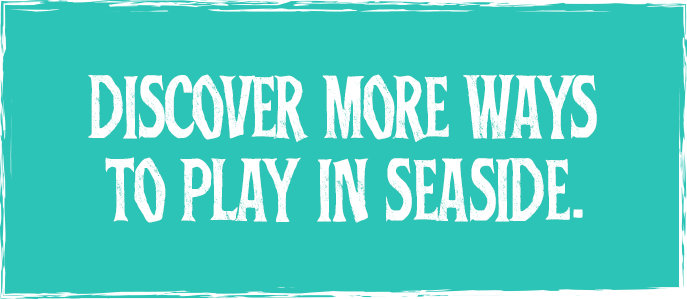 Ready to go? Click here for even more helpful information about kayaking in Seaside, including detailed resources for public and ADA-accessible launch points, paddling routes and more.