How to Seaside Inside
7 places to maximize indoor fun in Seaside, Oregon
By Shellie Bailey-Shah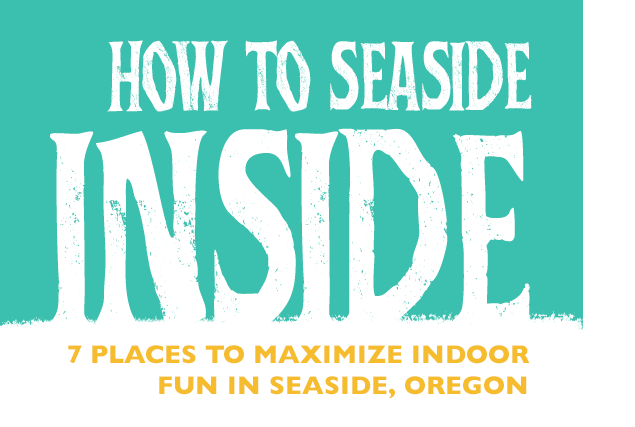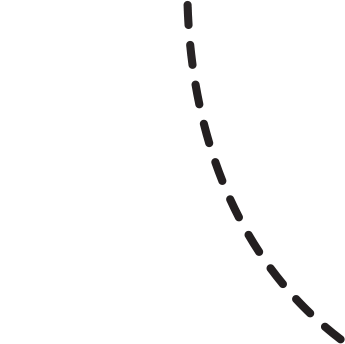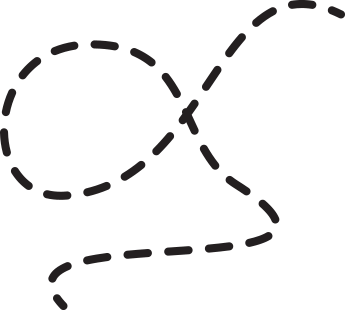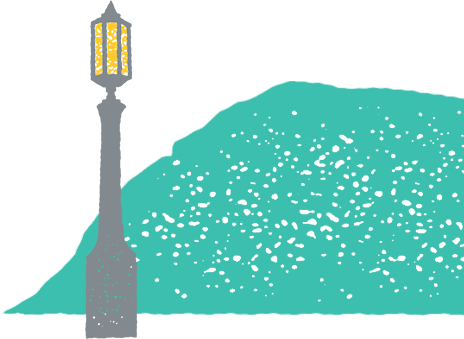 Don't get us wrong: Plenty of beach-lovers come to Seaside in the cooler, drizzlier months to enjoy the great outdoors. That's because autumn and winter days mean variety—a misty morning often gives way to a cloud-speckled blue afternoon. But sometimes the drizzle sticks around. And when you want a break from overcast skies, take heart. These fun indoor experiences have got you covered—literally.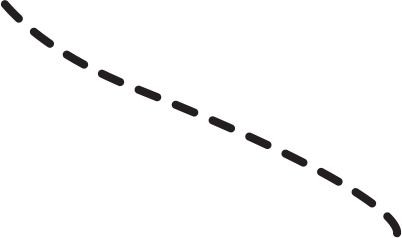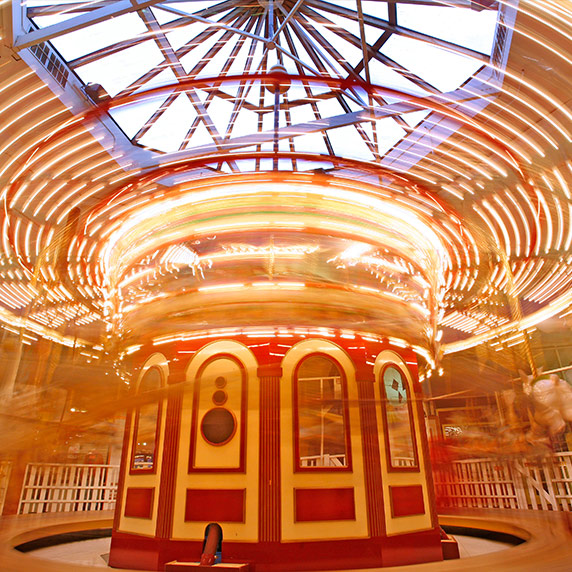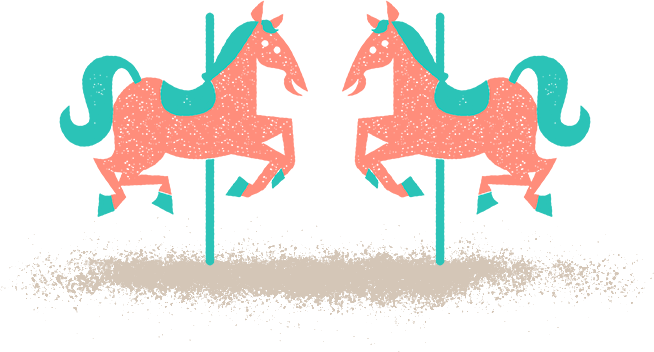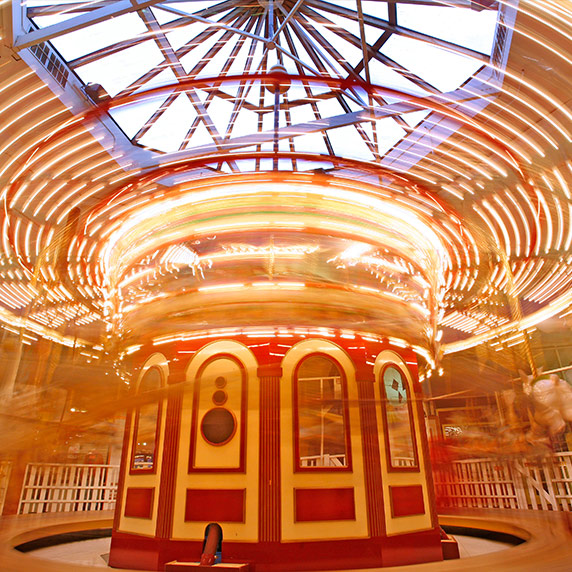 1. Take a spin
Built on the site of the 1920s Bungalow Dance Hall, the Seaside Carousel Mall has welcomed visitors for more than two decades. A spin on the old-fashioned carousel is a must. Your kids (and you!) can choose from 17 different animals. This writer's personal favorite: the pig.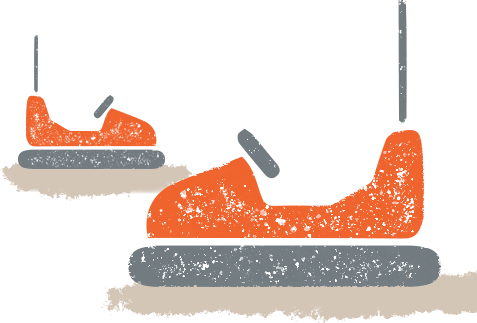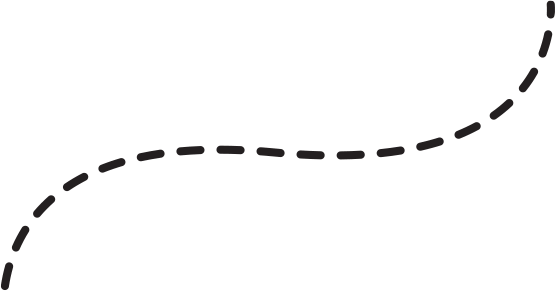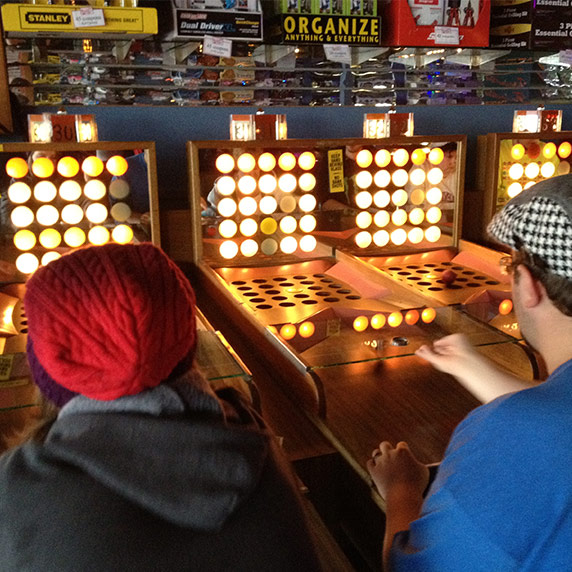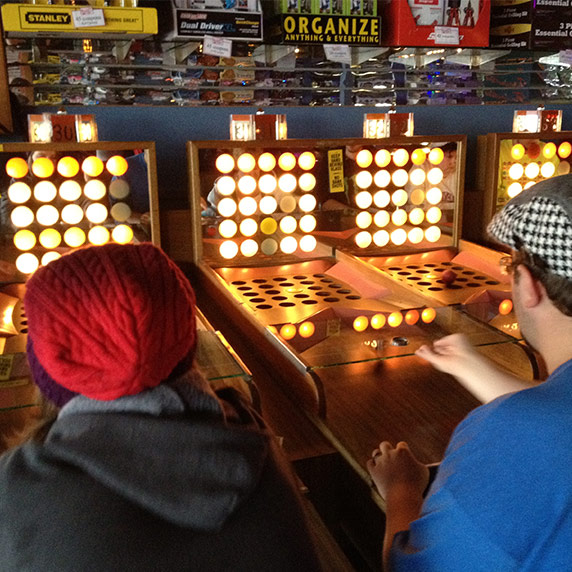 2. Spend some change
Funland Arcade features bumper cars, air hockey and pinball, plus all the classic arcade games you love. It's also home to one of the last-remaining Fascination parlors in America. What's Fascination, you ask? Think Skee-Ball meets bingo in a game you play to earn tickets for prizes. Why'd it ever go out of fashion? Don't ask us—it's still one of the hottest games in town.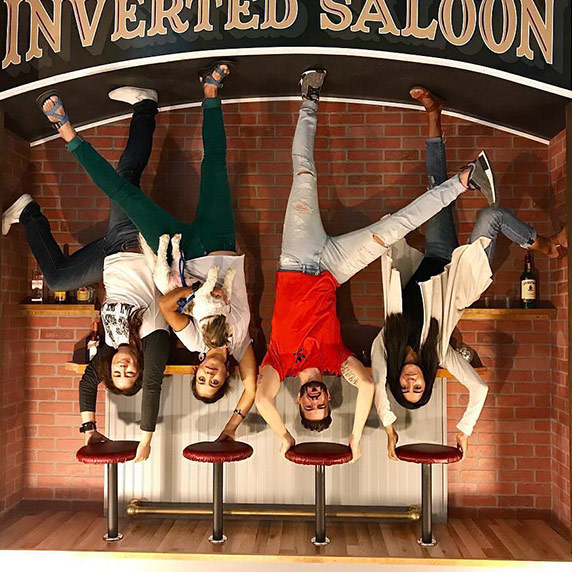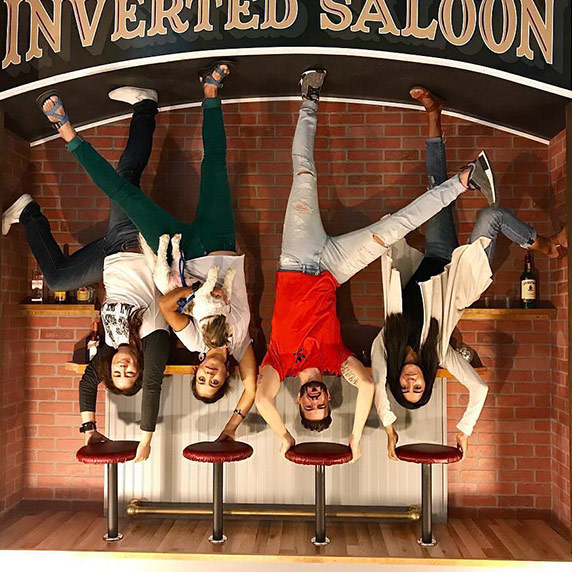 3. Create some Instagram-worthy photos
Seaside Inverted Experience is a quirky, little spot where you can take one-of-kind photos with your phone or camera using inverted props. I particularly like the one where you appear to be blowing away (horizontally!) on the Seaside coast.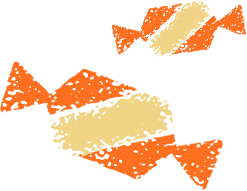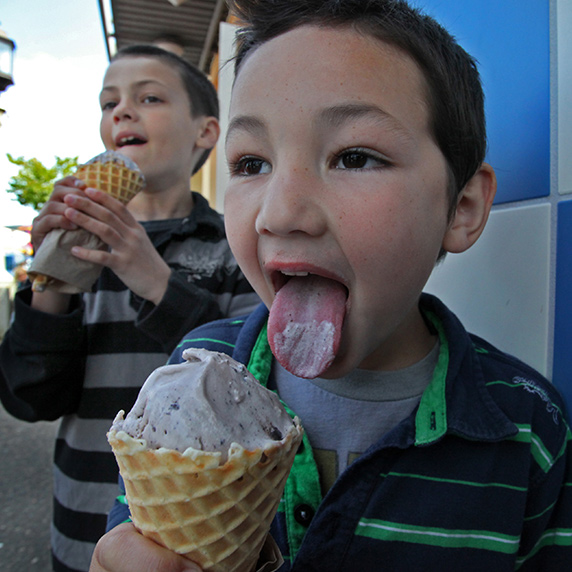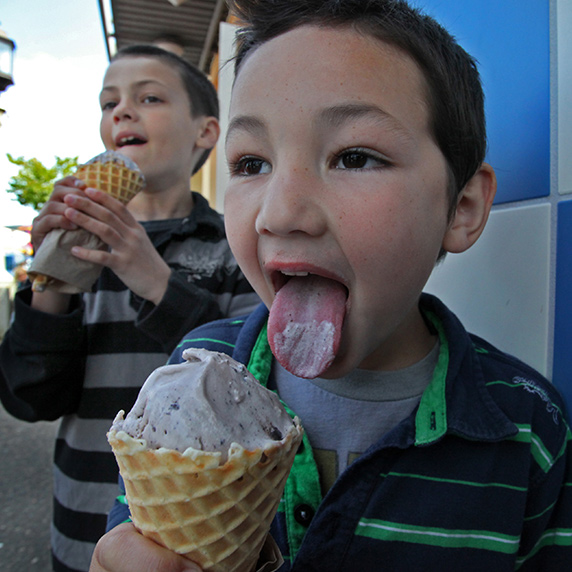 4. Satisfy your sweet tooth
There's no shortage of tantalizing treats in Seaside. Seaside Candyman, Phillips Candies and Bruce's Candy Kitchen can hook you up with classic saltwater taffy, fudge and chocolates. Dig donuts? Head to Dundee's Donuts. If you crave county fair-inspired fare, try the hot elephant ears at We're All Ears. And let's admit it, no matter how cold it gets, we're always up for gelato and ice cream: Don't miss Sea Star Gelato, Schwieterts Cones & Candy and Flashback Malt Shoppe.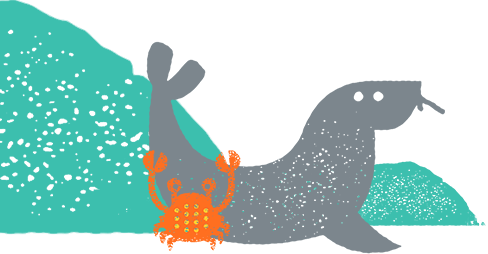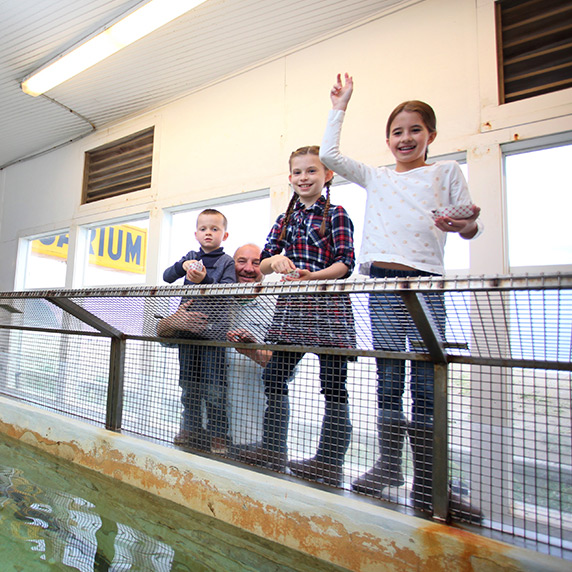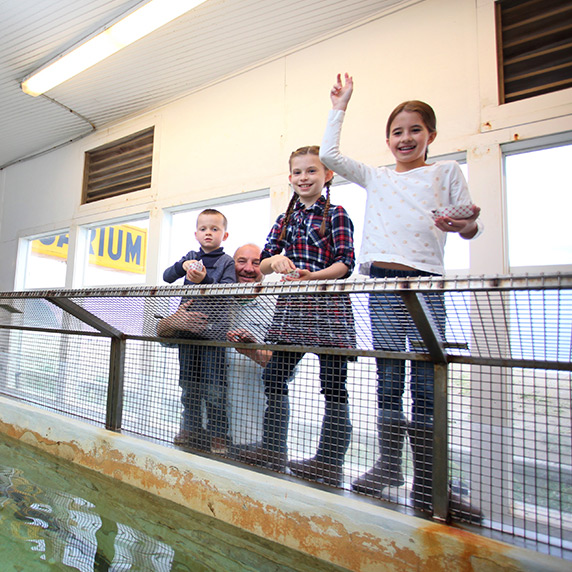 5. Feed new friends
Seaside Aquarium is one of the oldest privately owned aquariums on the West Coast. It's small, but the many tanks display more than 100 colorful species of marine life. Young kids will enjoy feeding the large family of seals. And the touch tank lets them actually touch creatures native to the Oregon Coast—think sea anemones, sea urchins and starfish.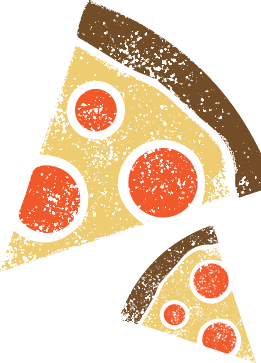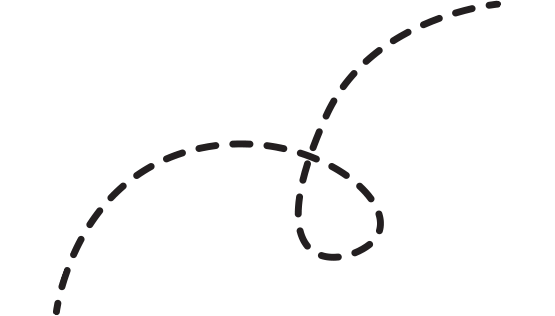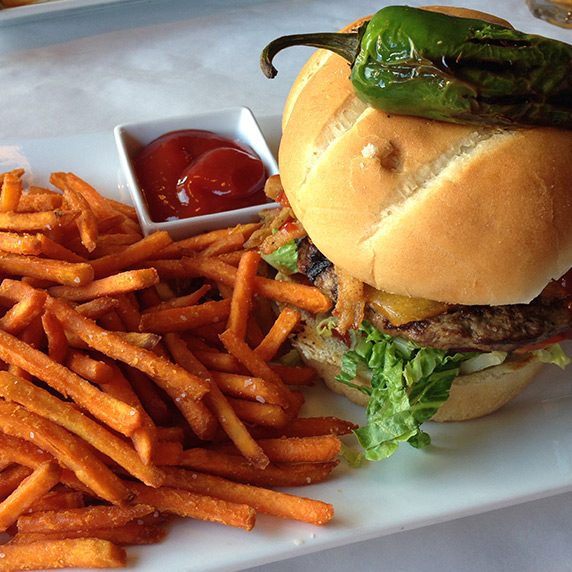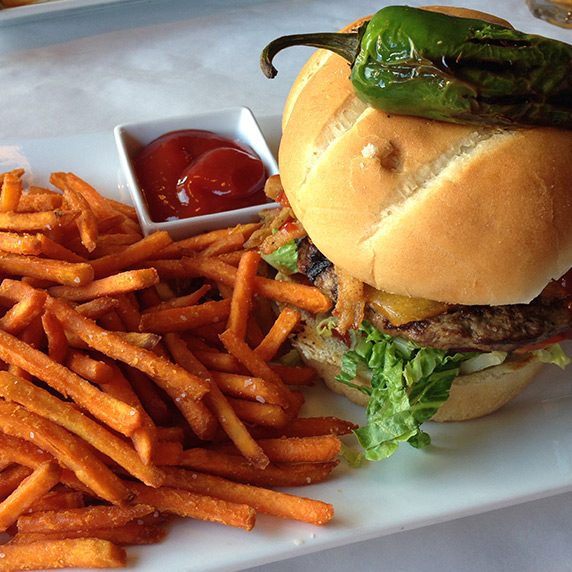 6. Nosh well
Food comes with charm and flavor in Seaside. Consider yourself a pizza person? Meet Pizza Harbor. Love the laid back, coastal vibe? Pull up a coaster at Beach N' Brew. Love fish and chips? You've got to stop by Grizzly Tuna—crisp and perfectly seasoned. You might not guess Seaside is home to fabulous Mexican food, but it's undeniable. Check out popular favorites, The Stand and Guadalajara Taco Shop. Oh! Don't forget the margaritas from Guajito's Mexican Restaurant. If you're more of a go-with-the-flow diner, have no fear. From Italian staples to standout clam chowder (at last count, there were close to two dozen offerings of chowder in Seaside), from fine dining to grab-and-go, you're sure to wander into someplace special.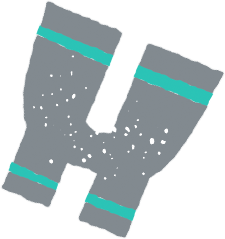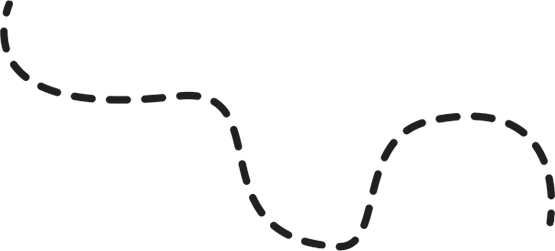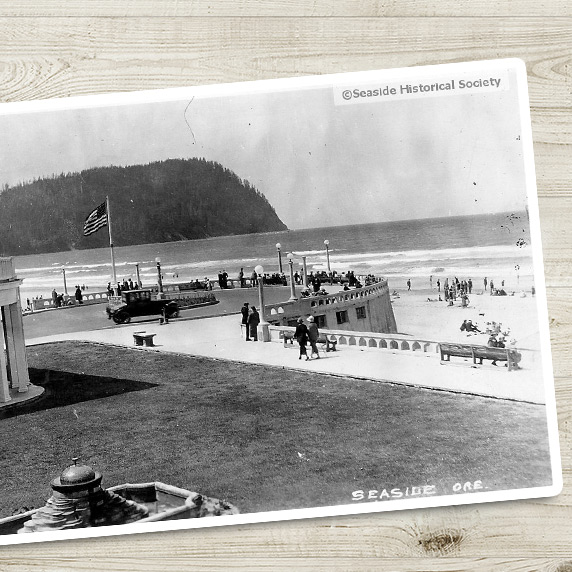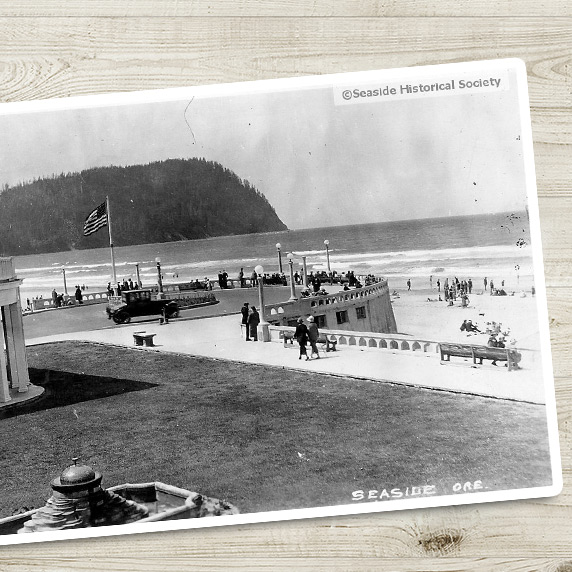 7. Delve deeper into history
For more than a century and a half, Seaside has had a reputation as Oregon's premier beach resort. But its history stretches back even further. You can't miss the statue of Meriwether Lewis, William Clark and their four-legged friend at the beachside Turnaround—Seaside is the officially designated end of their famous expedition. To get the inside scoop, head to the Seaside Historical Society Museum, where you'll learn more about the Corps of Discovery that brought these famous explorers to the Oregon Coast.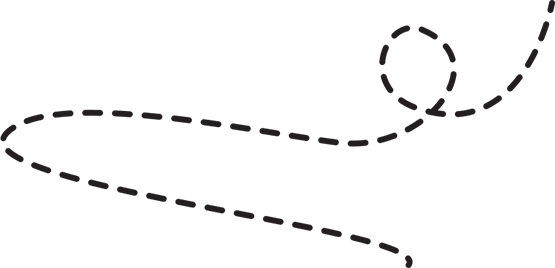 Whether or not you dig the drizzle, Seaside is a coastal playground primed for year-round fun. But the adventures don't stop with this list of seven.